who we are
PAP Tecnos. is a Spanish company, with international projection, that develops defense and security solutions through a consortium with national companies, thus benefiting the Spanish industrial fabric. Its reliable and efficient solutions are the answer to the needs of our Armed Forces to guarantee their security and the success of their missions.

The new industria facilities of PAP TECNOS, located in Torrejón de Ardoz, complies with the strictest international standards, such as ISO 9001 and PECAL 2110. Our professionals have extensive experience in the defense and security sectors, able to meet, with the highest reliability, commitments relating to delivery time, competitiveness and customer satisfaction.

PAP TECNOS is currently supplier of the Spanish Ministry of Defense for high technology equipment and systems of strategic value.
our mission
Today, the company manufactures a wide range of next-generation solutions for the global defense and security markets ‒ under license from international OEMs. Dedicated to excellence, its mission is to meet the most complex warfare challenges with solutions of the highest quality, precision, reliability, mobility, and survivability ‒ in order to safeguard the lives of those on the battlefield. A unique portfolio of the world´s most technologically-advanced systems ensures customers of ongoing superiority in complex land, naval, security and cyber battlespaces.

international standards
PAP TECNOS industrial plant meets the most stringent international standards, including ISO 9001 and PECAL 2110. The company's workforce ‒ made up of professionals with extensive experience in the defense and security sectors ‒ reliably fulfills commitments regarding lead time, competitiveness, and customer satisfaction.
Spanish Supplier
PAP TECNOS has a network of first class qualified Spanish and International suppliers in all productive areas, that guarantee a smooth life cycle support and flow of quality parts and servicies.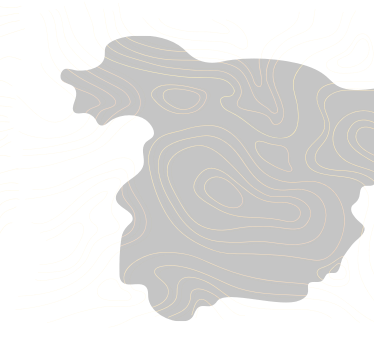 LET'S TALK
Contact us today to discuss your mission requirements.
Contact Us